The Wilmington Whiskey Club is established for fans of Whiskey, Scotch, and Bourbon in the greater Wilmington, Delaware, area. All whiskey enthusiasts, from novices to seasoned aficionados, are welcome!
Whiskey is a drink that brings people together. It's diverse, has a deep and engaging history, and a glass of whiskey is simply something to have a good conversation over.
It's for reasons like these, and many others, that whiskey clubs exist.
7:30 PM – 11:30 PM | Brantwyn Estate
The WWC Gatsby Gala on Saturday, December 10th, from 7:30PM – 11:30PM at Brantwyn Estate will transform your evening into a scene from the roaring 1920's complete with champagne towers, live music, food, auctions, raffles and decade-appropriate photo opps!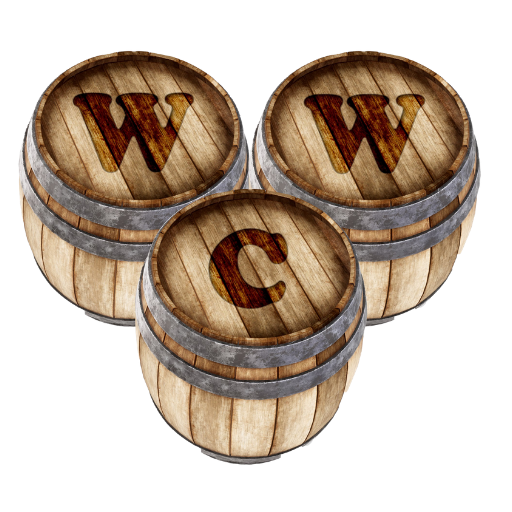 Have fun!
Enjoy whiskey, scotch and bourbon from around the world. By pooling our resources, we can purchase some of the best products from around the world.
Learn all about the whiskey industry, from how it is made, how it is marketed, and how it is enjoyed.
The Wilmington Whiskey Club plans to:
Meet 4-6 times a year for club tastings
Go on 2-3 excursions out of state (or country) to enjoy whiskey and fellowship, primarily on Saturday nights.
Have 1-2 open events where we share our passion for whiskey with the public.
If this sounds like the club for you, then we invite you to become a member today!