The Wilmington Whiskey Club is established for fans of Whiskey, Scotch, and Bourbon in the greater Wilmington, Delaware, area. All whiskey enthusiasts, from novices to seasoned aficionados, are welcome!
Whiskey is a drink that brings people together. It's diverse, has a deep and engaging history, and a glass of whiskey is simply something to have a good conversation over.
It's for reasons like these, and many others, that whiskey clubs exist.
Experience Bourbon Country from start to finish.
Be transported to Kentucky bourbon distilleries for fully-guided tours, taste some of Kentucky's finest spirits as you discover Louisville's eclectic neighborhoods, and travel the rolling hills of Kentucky's Bluegrass Region to explore the history and craftsmanship of bourbon production.
Flying in on September 5, 2022.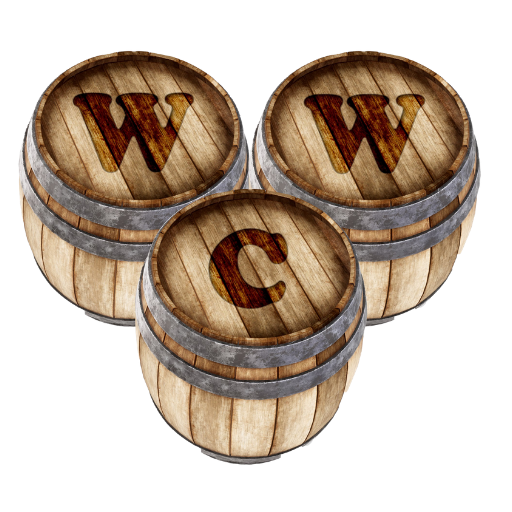 Have fun!
Enjoy whiskey, scotch and bourbon from around the world. By pooling our resources, we can purchase some of the best products from around the world.
Learn all about the whiskey industry, from how it is made, how it is marketed, and how it is enjoyed.
The Wilmington Whiskey Club plans to:
Meet 4-6 times a year for club tastings
Go on 2-3 excursions out of state (or country) to enjoy whiskey and fellowship, primarily on Saturday nights.
Have 1-2 open events where we share our passion for whiskey with the public.
If this sounds like the club for you, then we invite you to become a member today!