600 Rockland Road
Wilmington, DE 19803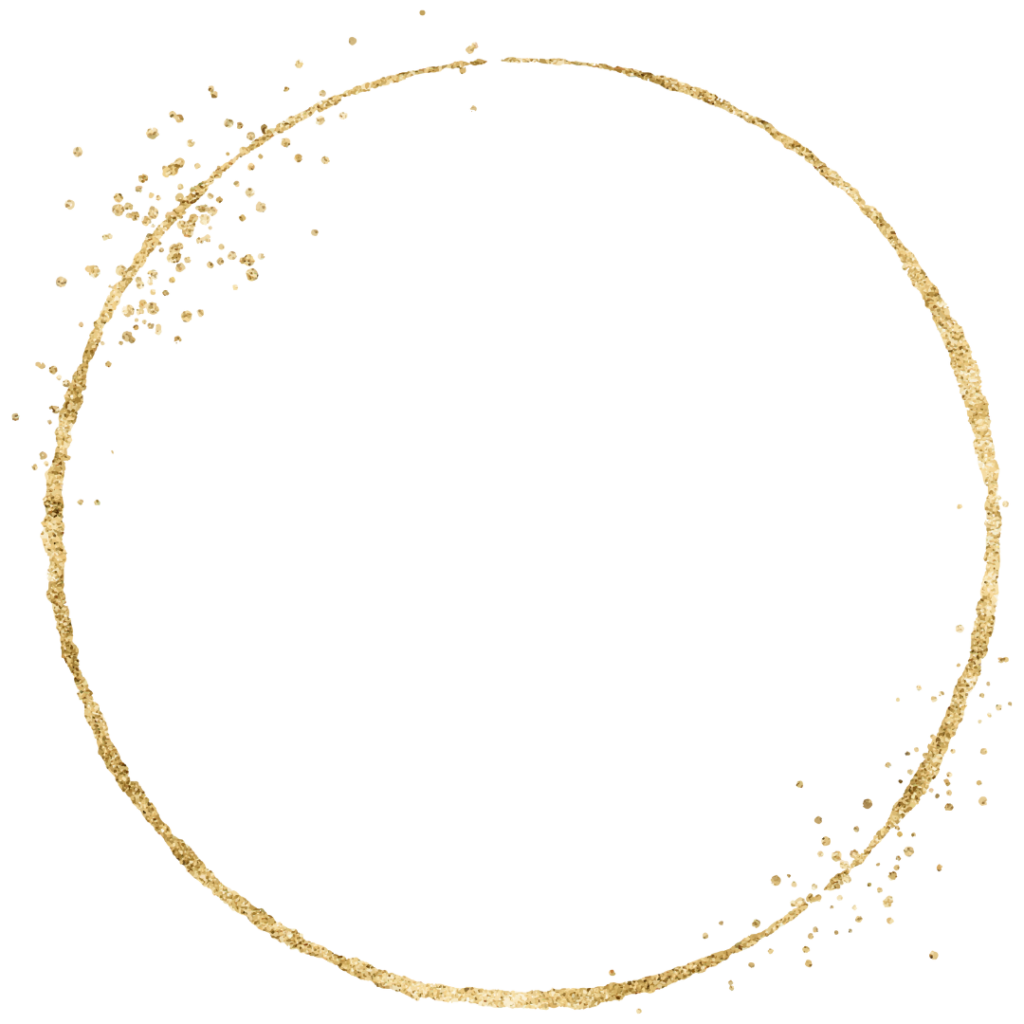 600 Rockland Road
Wilmington, DE 19803
600 Rockland Road
Wilmington, DE 19803
A portion of the proceeds go to support Safe Haven Healing, a 501(c)3 charity organization.
"I began to like Wilmington, the racy, adventurous feel of it at night, and the satisfaction that the constant flicker of men and women and machines gives to the restless eye. And I like large parties. They're so intimate. At small parties there isn't any privacy. Whiskey in your glass is a thing you never blame deeply.
No amount of fire or freshness can challenge my memories of that night at Brantwyn in 1922 with its glamourous outfits, endless cocktails, silent auctions, photo ops, VIPs and valets. The tragic heroes, long-lost loves, cigars, and champagne of those Roaring Twenties have been turning over in my mind ever since."
Can't repeat the past? Why of course you can. Join us October 28 for a night to remember. Dance the Charleston, drink a gin rickey and celebrate the Jazz Age dressed in your 1920s finest at the 2nd Annual Gatsby Gala, benefiting Safe Haven Healing.
"So, let's beat on, boats against the current, borne back ceaselessly into the past."
The WWC Gatsby Gala on Saturday, October 28th, from 7:30PM – 11:30PM at Brantwyn Estate
will transform your evening into a scene from the roaring 1920's complete with champagne towers, live music, food, auctions, raffles and decade-appropriate photo opps! The Gatsby Gala is a tribute to the joy and fun experienced at the end of prohibition on December 5, 1933. It is also a celebration of the 100th Anniversary of the Great Gatsby, written by F. Scott Fitzgerald in 1922. It's a night of cocktails and decadence that is sure to be the cat's pajamas! 
In keeping with the theme of the time, all guests should follow the evening's dress code. Men are invited to come in black tie, while women are requested to arrive in flapper fashion. 
GENERAL ADMISSION –  $199 per person ($124 for WWC Members)
·     Party Admission from 7:30 p.m. to 11:30 p.m.
(Doors open @ 7:30 p.m. for GENERAL ADMISSION ticket holders)
·     Unlimited Complimentary Champagne & Gatsby-themed Cocktails
·     Unique Food stations 7:30 p.m. to 11:30 p.m.
·     Cash Bar, for all other drinks
Attend the Gatsby Gala in style! Upgrade your ticket and experience our exclusive VIP package.
VIP ADMISSION –  $249 per person ($174 for WWC Members)
·     Early access and admission
(Doors open @ 6:30 p.m. for VIP ADMISSION ticket holders only)
·     Selection of specialty hors d'oeuvres & food stations
·     Unlimited Complimentary Champagne & Gatsby-themed Cocktails
·     Premium Open bar included from 6:30 p.m.-8:30 p.m.
·     Extra entries in all raffles for the evening
·     VIP room, with beauty and personal care items to refresh yourself after dancing
·     VIP Swag Bags for all VIP guests
In addition to the benefits you'll receive with your chosen sponsorship level, becoming a sponsor for the Gatsby Gala will provide your brand with several additional positive outcomes:
Receive brand visibility from a large audience of socially mobile people from multiple states
Target your marketing to upper-income leaders who are socially and highly networked
Build comunity goodwill and camaradarie
Gain audience insights to learn more about your customers, clients, and friends – and how to better serve them
Develop additional marketing ideas
Treat your clients to a fun time
Most importantly, your support of the Gatsby Gala will create exponential impact for the public good. 100% of the net proceeds of the event will go to support Safe Haven Healing, Inc. a 501 (c)3 charity that supports survivors of trauma tied to sexual assualt, rape, and domestic violence.
PLATINUM
Limited Quantities
Exhibit Booth in downstairs salon

Logo link and blurb on sponsorship page

Static banner ad to rotate on website

Company named in pre-event email

2-page, full color ad in printed event guide
Exhibit Booth in upstairs salon

Logo link and blurb on sponsorship page

Static banner ad to rotate on website

Company named in pre-event email

1-page, full color ad in printed event guide
SILVER
Logo link and blurb on sponsorship page

Company named in pre-event email

1/2 page, full color ad in printed event guide
BRONZE
Logo link and blurb on sponsorship page
CHAMPAGNE TOWER
1 Sponsor Only
Logo link and blurb on sponsorship page

Company named in pre-event email

Branding on all sides of the 56-glass champagne tower
WINE WALL
Logo link and blurb on sponsorship page

Company named in pre-event email

Branding on the 100-bottle wine wall
OTHER IN-KIND
Logo link and blurb on sponsorship page

Company named in pre-event email

Branding on partnered contribution
A Wilmington Whiskey Club Production